Diverse Haus- und Umgebungstexturen und passende Objekte für etwas mediterranes Flair in deinem Level.
Some textures for buildings and environment as well as matching objects to give some mediterranean flair to your level.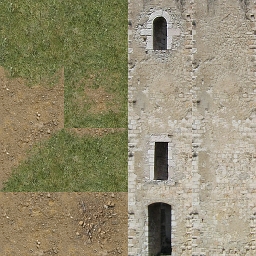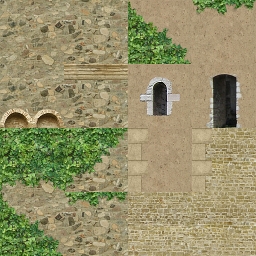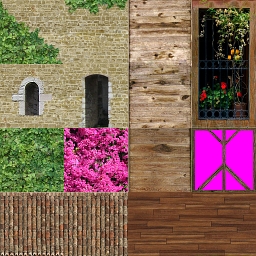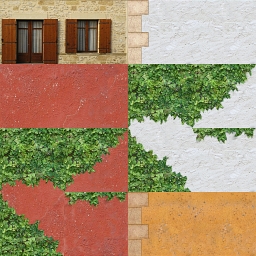 Wenn du diese Texturen benutzt, gib mir Credit und verlinke Tinulin.de in der Readme.
If you use any of these textures credit me and link to Tinulin.de in your readme file.